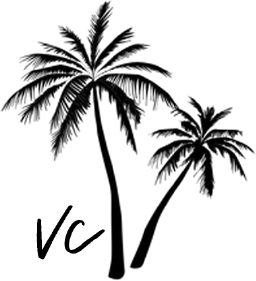 Welcome to Visual Collective blog and print store.
From Snapper Rocks to The Spit, Visual Collective is a visual diary of surf, travel and lifestyle on the Gold Coast and across Australia.
We post regular travel blogs, including surf reports, and whats happening on and around the local beaches.
​Sign up to our newsletter and follow us on Instagram to stay in the know… and if you see me around, feel free to come and say hi!
Featured Blog Posts
Visual Collective
Oct 8, 2020
Visual Collective
Oct 8, 2020
Visual Collective
Oct 8, 2020
Visual Collective
Oct 8, 2020
Recent Blog Posts